Troyitska Nadbramna (the Holy Trinity) Church (western front), 12th-18th cc.
The church is above the main entrance to the Pechersk monastery. After the destruction of the Dormition Cathedral in 1240, it became the main monastery church. The church contains brilliant wall paintings, rich in local scenery, historical-ethnographic material, and folk traditions.


The following two pictures are taken from the outside of the monastery. The second picture was taken in the 1990s, about twenty years after the first one. The Great Lavra Belfry is also seen on the background on the second picture.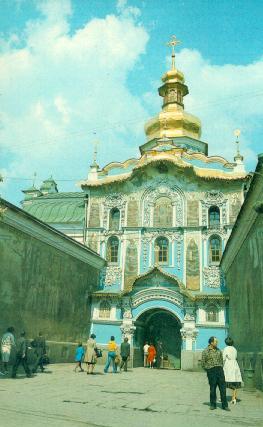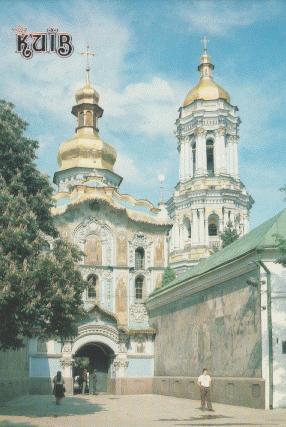 ---

These are the views of the interior of the Holy Trinity Church. Wall painting "The Holy Virgins" is on the left, and "Purging merchants from the Temple" is on the right.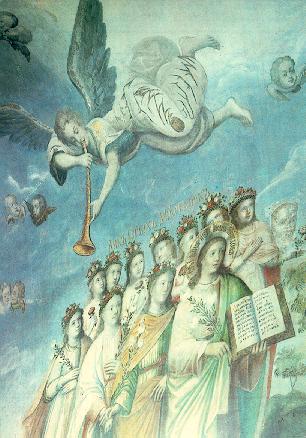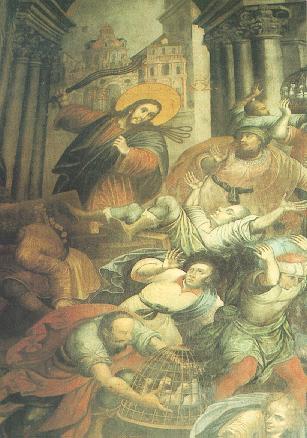 ---
This is the central part of the Iconostasis made from wood and gilded in the 18th century.




Return to Ukraine Orthodox Churches Page